This is the wiki for CivilizationCraft. If you are looking for the CivWar mod wiki, please go here and update your bookmarks accordingly.
Altar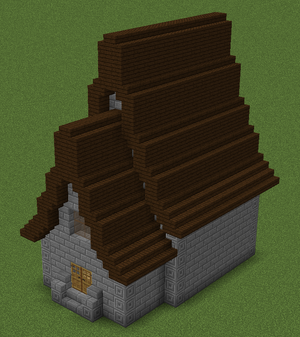 Structure Information
Chunk Area:
1x1
Required Technology:
Code of Laws
Build Cost:
15,000 Coins
Base Upkeep Cost Per Day:
1,500 Coins
Hammer Cost:
2,800
Civ Points:
1,500
Hit Points:
250
Limit Per Town:
1
Special:
Produce Culture
The altar helps your town gain culture faster, and also gives your town happiness.
| | |
| --- | --- |
| Happiness | Gives an extra 2 happiness to the city. |
| Culture | Produces 200 culture an hour. |